Programming and Development Services
Web applications
NodeJS + Vue
Laravel (PHP)
Ruby on Rails
WordPress and custom PHP
ASP.NET and Classic ASP
Javascript (incl. jQuery and all major frameworks)
REST APIs
Mobile and Desktop applications
Native Android and iOS Apps
Cross-platform apps (NativeScript, Flutter, Ionic…)
Windows .NET Platform (C# and VB.NET)
MS-Access (user interface design/development)
Database systems design & development
MySQL and MariaDB
MS SQL Server
Oracle
Postgres
MS-Access (backend data design/development)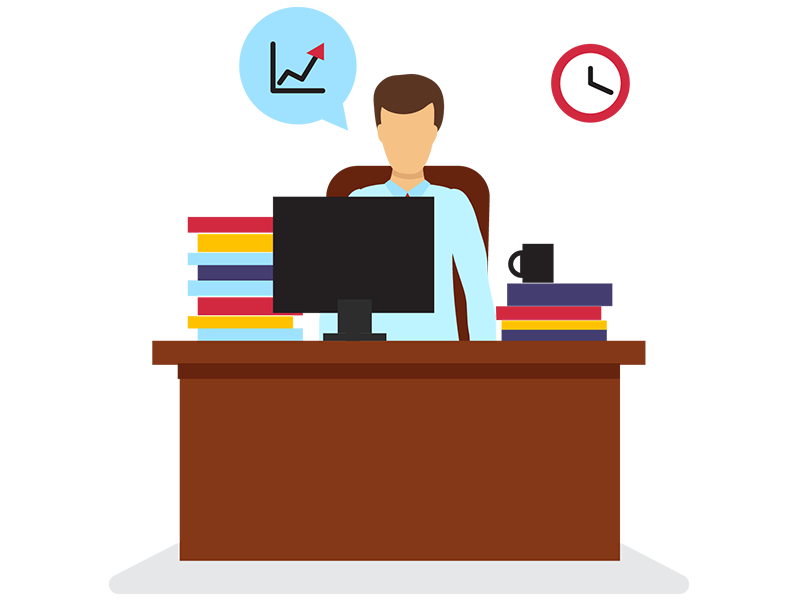 WordPress Development and Support
What is WordPress?

EASY: WordPress is a user-friendly content management system (CMS) that allows users without any programming experience to visually update and manage their website.
EXTENSIONS: Thousands of extensions to add features such as:

contact forms,
event calendars,
membership management,
eCommerce/shopping carts,
and many more…

Already have a WordPress site?

Want a website you can update and manage YOURSELF?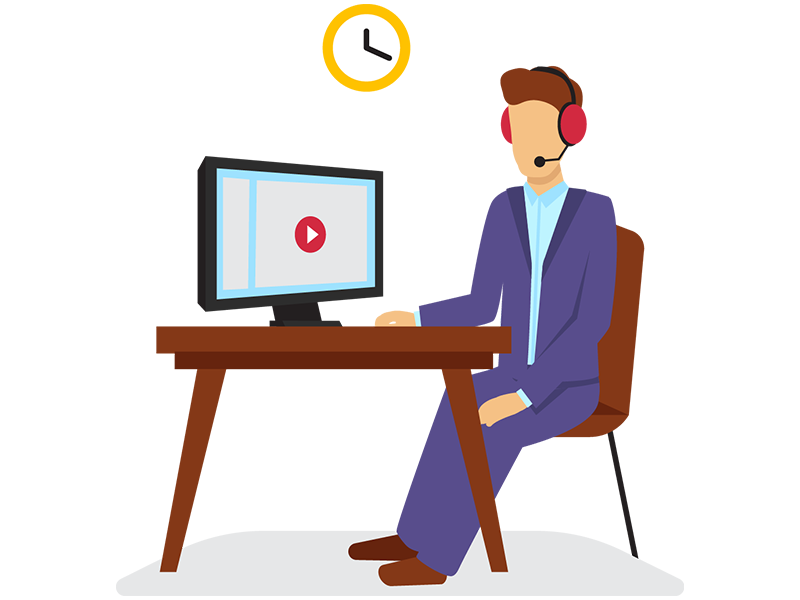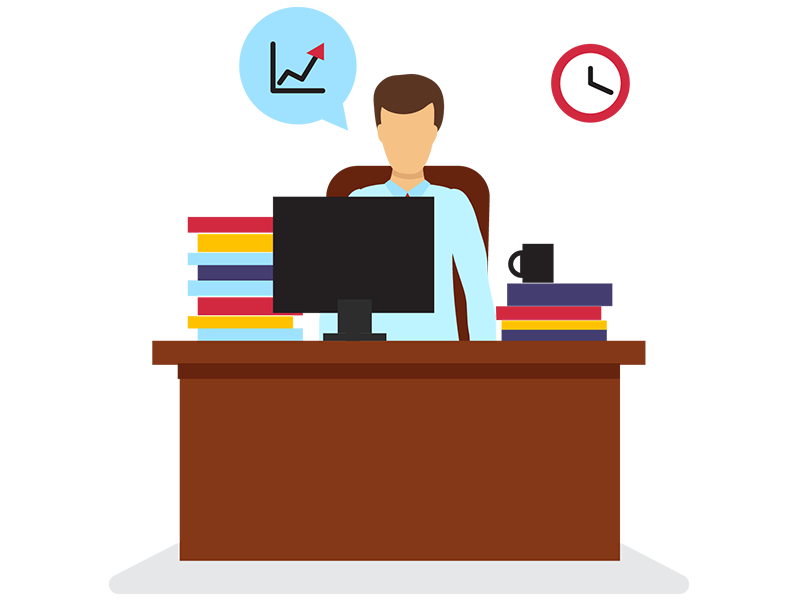 Programming and Development Services
Web applications
NodeJS + Vue
Laravel (PHP)
Ruby on Rails
WordPress and custom PHP
ASP.NET and Classic ASP
Javascript (incl. jQuery and all major frameworks)
REST APIs
Mobile and Desktop applications
Native Android and iOS Apps
Cross-platform apps (NativeScript, Flutter, Ionic…)
Windows .NET Platform (C# and VB.NET)
MS-Access (user interface design/development)
Database systems design & development
MySQL and MariaDB
MS SQL Server
Oracle
Postgres
MS-Access (backend data design/development)
Consulting Services
Software acquisition, integration, design, and development
Database application support, design, and development
General business IT services consulting
Consultations on legacy systems

Upgrade? Start over and re-design? Or just enhance in-place?
What are the costs and benefits of various implementation plans?
Bottom line: which option makes the most business sense?